Revalidating lapsed ppld, management of relapsed-refractory diffuse large B cell lymphoma
An effective salvage regimen for patients with relapsed or refractory B cell Lymphoma not candidates for high dose therapy. Report of an international workshop to standardize response criteria for non-Hodgkin lymphomas.
Hematol Oncol Clin North Am. Anon The international non-Hodgkin's lymphoma prognostic factors project.
Management of relapsed-refractory diffuse large B cell lymphoma
Differential efficacy of bortezomib plus chemotherapy within molecular subtypes of diffuse large B-cell lymphoma. Evolving concepts and practical applications. Time to relapse has prognostic value in patients with aggressive lymphoma enrolled onto the Parma trial. Clinical course and patient follow-up.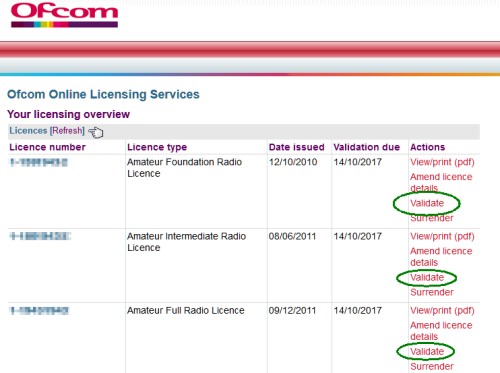 The influence of prior exposure to rituximab on outcome. High-dose therapy for diffuse large-cell lymphoma in first remission. Value of follow-up procedures in patients with large-cell lymphoma who achieve a complete remission. In pursuit of a complete response.